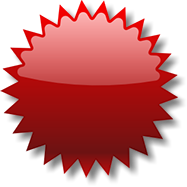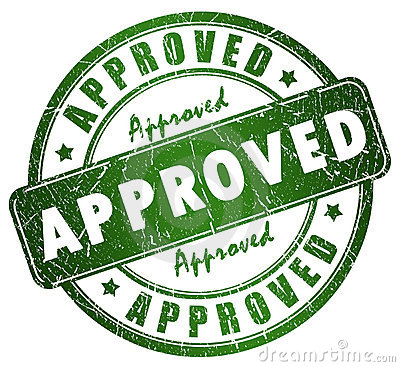 A Proven Leader
Crescent is powered by First Data—an industry leader in payment processing. By partnering with us, you can take advantage of size and strength, adding dollars to your bottom line.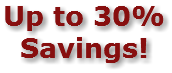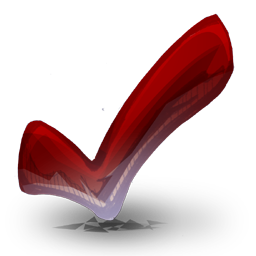 All Types of Businesses
We offer processing solutions for any business niche - Retail, Restaurant, Wireless, Internet, Smartphone, Lodging, Petroleum, etc. We have equipment to match your needs. We are registered as a provider for the following high risk merchant accounts: MerchantProcessors, GoldenState and HighRiskCC.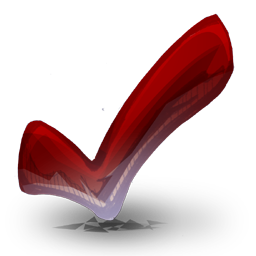 Easy Start
The world of merchant services can be overwhelming, to say the least. When you make the decision to work with Merchant Services, you will be amazed at how simple we will make setup for you. We program the equipment in most cases and it's Plug 'N Play. You'll be up and running in minutes!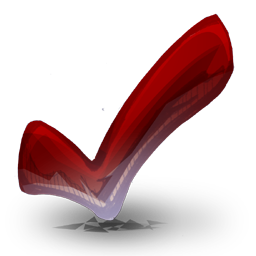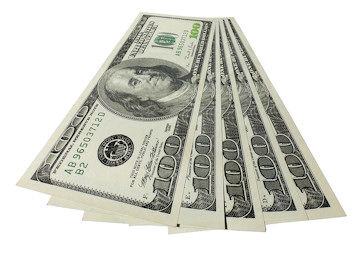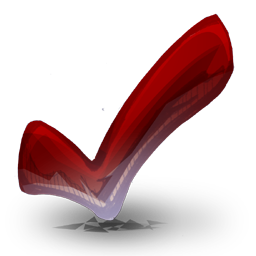 Take the Crescent Challenge!
If you own a business that currently processes between $6,000 and $100,000 per month in Visa, MasterCard and Discover sales, we bet that you will save each month by switching to Crescent's outstanding service. Whether we install new equipment or work with your existing terminals and software services, we will minimize any downtime and start saving right away!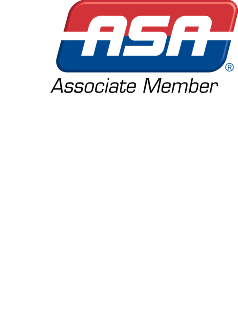 If we cannot help you save money, we will give you $500 just for letting us try.
© 2018 Crescent-. All Rights Reserved. Privacy Policy | , DBA Merchant Services is a register ISO of Wells Fargo Bank, N.A. Walnut Creek, CA. American Express requires separate approval -